Hello and Welcome to Sound Theory Studio, located in Tucson, Arizona!
Check Current Openings Below:  (refresh page for latest status)
LIMITED OPENINGS, APPLY NOW!
CHECK OUT MY LATEST ALBUM "AWAKENING" FEATURING THE SONG "EXOTERRESTRIAL", NAMED ONE OF THE BEST METAL INSTRUMENTALS OF 2020 ON SIRIUSXM RADIO!
Click to scroll through testimonials!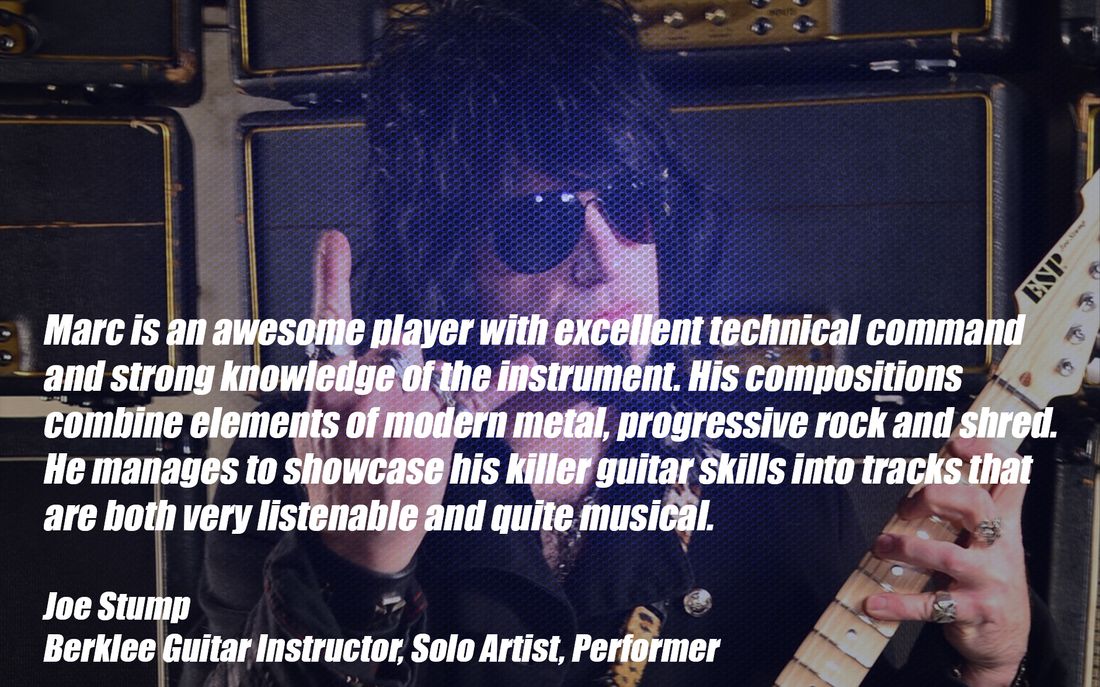 Watch the video below for an introduction to the guitar and guitar lessons!